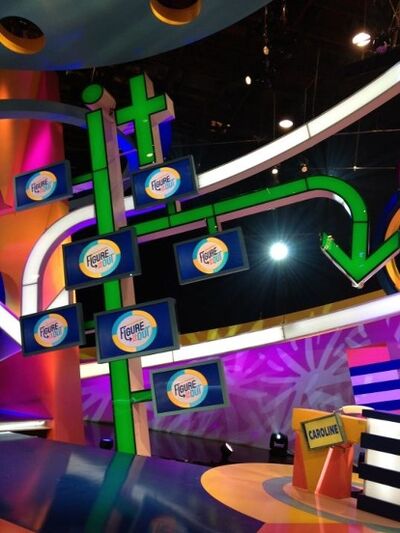 The It Board is the replacement for Billy the Answer Head. It has seven diagonal monitors on it. Like Billy, it is what shows the words that you have said & revealed so far. When in neutral mode, all the monitors show the show's logo. During the game, the blanks are represented by question marks while the unplayed monitors are blue. In certain games, one of the words on the It Board is on a green background. This is the game board for seasons 5-6.
Ad blocker interference detected!
Wikia is a free-to-use site that makes money from advertising. We have a modified experience for viewers using ad blockers

Wikia is not accessible if you've made further modifications. Remove the custom ad blocker rule(s) and the page will load as expected.